Dr. David Horger
"Each patient's needs should be met in a compassionate and caring manner with treatment options individualized based on all factors in a patient's life. In medicine, as in life, there is no one size fits all."
~Dr. David Horger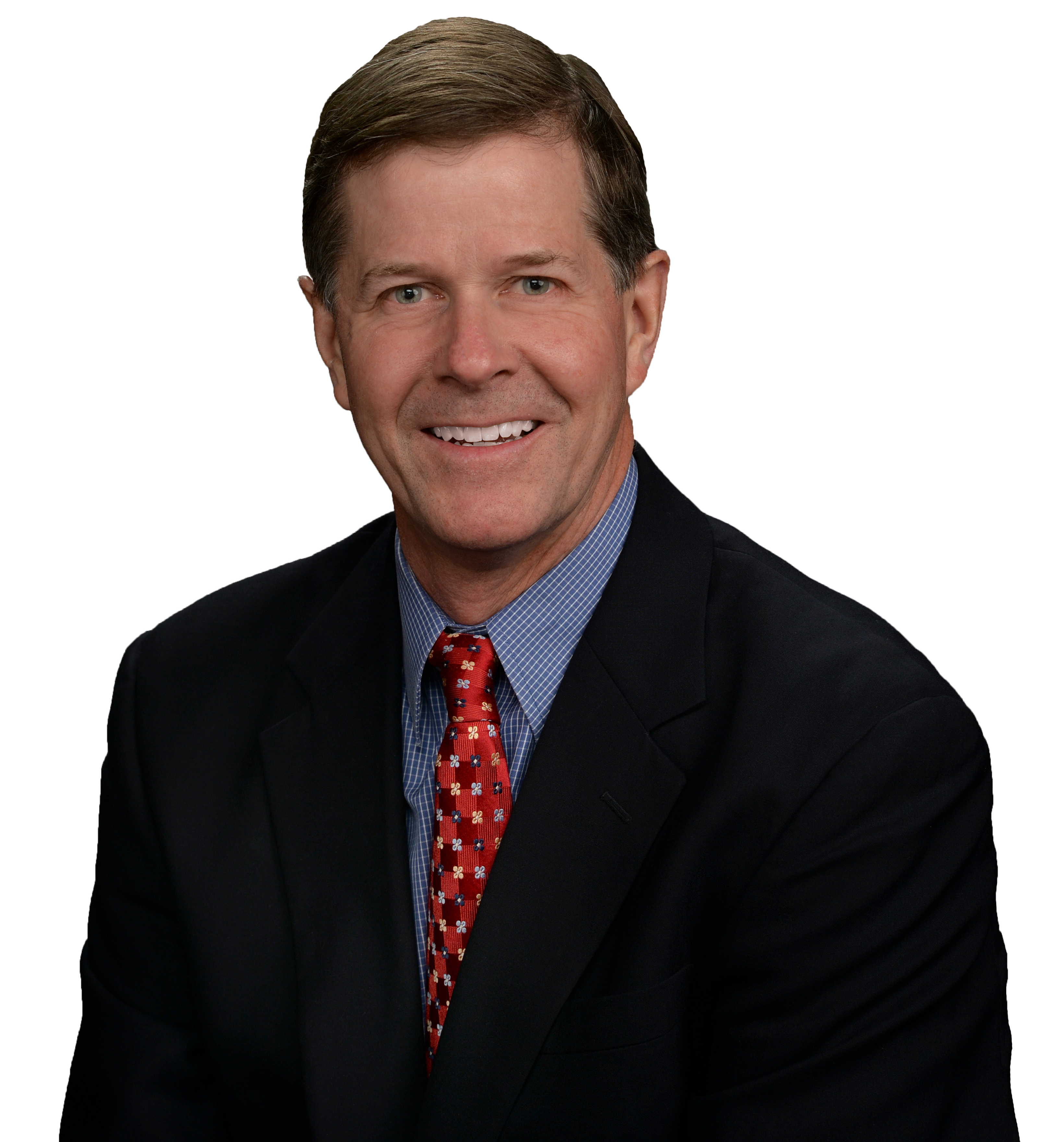 Dr. Horger earned his Bachelor of Science degree with Highest Distinction in Aerospace Engineering from the University of Virginia.  He also received his MBA from the Colgate Darden Graduate School of Business Administration where he was awarded the Faculty Award for Academic Excellence.
Dr. David Horger earned his medical degree from the Medical University of South Carolina (MUSC), where he also completed his internship and residency in urology.  While at MUSC, he was named the 2000 Max S. Rittenberry Intern of the Year for the Department of Surgery and also recognized with the 2004 Pfizer Scholar Award for the Department of Urology.  He is board certified by the American Board of Urology and licensed to practice medicine in South Carolina and North Carolina. 
The good physician treats the disease; the great physician treats the patient who has the disease." 

~William Osler
Dr. Horger is a general urologist who handles all urological needs with special interest in endoscopic procedures for the treatment of kidney stones and urethral stricture diseases.  He handles problems such as kidney stones, recurrent urinary infections, male and female urinary incontinence, voiding dysfunction, and cancers of the prostate, kidney, testicle and penis.  He provides specialized treatment with the Holmium laser lithotripsy for kidney stones or kidney stones.
Education
Medical School: 1999 Medical University of SC Charleston, SC Residency: 2004 Medical University of SC Charleston, SC
Certifications
Board Certification:
2014 Urology Recertification
2006 Urology Certification
Awards
Professional Research Consultants: Excellence in Healthcare Award 5-Star Recipient in 2016 Pfizer Scholar Award: 2003 Department of Urology, MUSC Max S. Rittenberg Award: 2000 Department of Surgery, MUSC
The Medical Group Urology
---
701 Medical Park Drive Suite #110
Hartsville, 

South Carolina, 

29550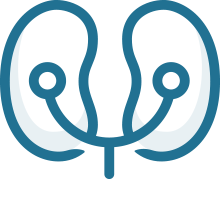 Quality Compassionate Care Contact Us
The Medical Group Urology
701 Medical Park Drive
Suite #110
Hartsville, 

South Carolina, 

29550

Contact Us
The Medical Group Urology
701 Medical Park Drive
Suite #110
Hartsville, 

South Carolina, 

29550